Info evening
Wednesday October 10th at 20h00, we give an info evening for new members in our club house. Here you will learn who we are (very nice people!) and what we do (very cool stuff!). If you miss this, you get a second chance October 17th at 22h00.
First training
Wednesday October 17th at 20h00, the first training will start in building 'De Nayer'. Here you will start to learn basic rope techniques used in caves.
Caving initiations
Saterday and/or Sunday October 20th/21th, we organise caving initations where you will visit real caves as real cavers do (not the boring touristic stuff). If you want to join, make sure you visit our club house October 17th.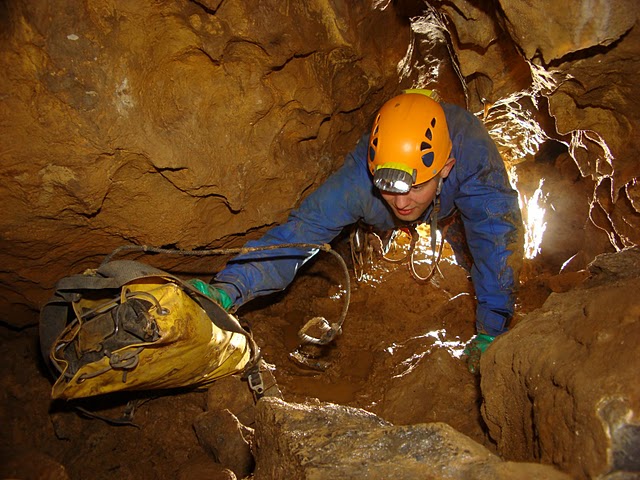 Where
You can find our club house here:
You can find building 'De Nayer' here: