Spekul is samen met Secja (Madrid) de organiserende club voor de exploraties van één van de grootste grotsystemen van Spanje: Sistema de Alto Del tejuelo. De grootste grotten van Spanje bevinden zich allemaal in de noordelijke regio Cantabrië.
De actuele ontwikkeling van het systeem bedraagt 130 kilometer voor een maximale diepte van -615 meter. Het systeem telt ondertussen 12 ingangen. De diepste ingangsput is Torcon del Haya met een diepte van 276 meter.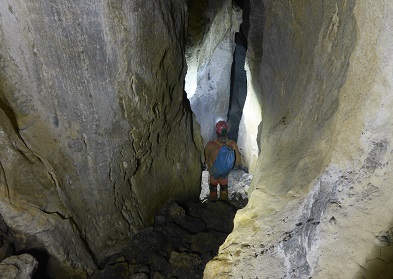 Jaarlijks bezoeken we de regio zo'n zevental keer. Drie langere explo's en drie à vier 'shorts'. Gezien de aard van de explo wordt er meermaals geopteerd voor een ondergronds bivak, waarbij er tot maximaal vijf à zes dagen ondergronds wordt gebleven.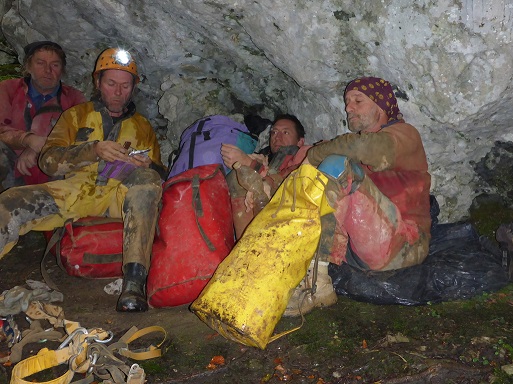 Het potentieel van het systeem ramen we momenteel op zo'n 200 kilometer. Daartoe zoeken we nog verbindingen met andere bekende grotten in de nabijheid, zoals Canuela, Coventosa, Aitken enz. Verder wordt er door de verschillende clubs frequent geëxploreerd in nieuwe gaten en gebeurt er bovengrondse prospectie in de verschillende sectoren van het exploratiegebied.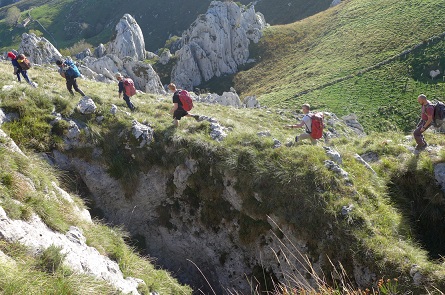 Meer informatie kan je vinden op de expeditiewebsite of -blog (beide Spaans) of op de spekul-blog.